Training
We have a wide range of courses to suit all levels.
These are courses with a theoretical and / or practical part.
You can choose between these themes:
Keratin Straghtening Course - Module 01
Keratin Straghtening Course - Module 02
Keratin treatment course
Discoloration and coloring
We offer these courses in the following formats: Individual, online or workshops.
Individual
Novice and inexperienced hairdressers in the world of keratin or coloring receive all the attention and help to learn the techniques during the courses.
These are courses with a theoretical and a practical part.
You carry out the treatment yourself with our guidance.
Prices and marketing advice.
Each course lasts 8 hours.
Online
You can follow the online theoretical course for professionals from your own home.
We offer through a videoconference; whatsapp, skype, facetime, zoom, times (whichever suits you).
You need a hairdressing diploma to be able to participate.
It takes 2.5 hours.
Workshops
With the most modern techniques for 2021, with the aim of professionalizing hairdressing professionals. This course is only suitable for qualified and experienced hairdressers.
The course consists of 2 parts, the first part is theoretical and in the second part we present 2 different treatments.
You need a hairdressing diploma to be able to participate.
Maximum 5 people. (if there is insufficient participation, it will be postponed)
It takes 5 hours.
The courses were developed by Fernanda Smits, technical hairdresser at Honma Tokyo Europe. The most recent techniques are discussed. We can train you, give you extra knowledge and support for each Honma Tokyo line. You will receive a study book from Honma Tokyo that can be kept as a reference book with treatments.
The course is taught by Fernanda Smits herself with Honma Tokyo NL Professionals.
You also need models for the practical course that you must organize yourself, determining the type of hair in consultation with our technical hairdresser.
You will receive a registered certificate from Honma Tokyo.
The date will be determined in consultation with you. We will contact you after booking.
Course location:
FS Cosmetics Academy
Tokyostraat 19F,
1175 RB Lijnden
Car: Free parking
The course can also be taught in your own salon. (costs not included in the price, contact us for more information).
If you have any questions, do not hesitate to contact us.
+31 6 57741818
+31 20 822 0358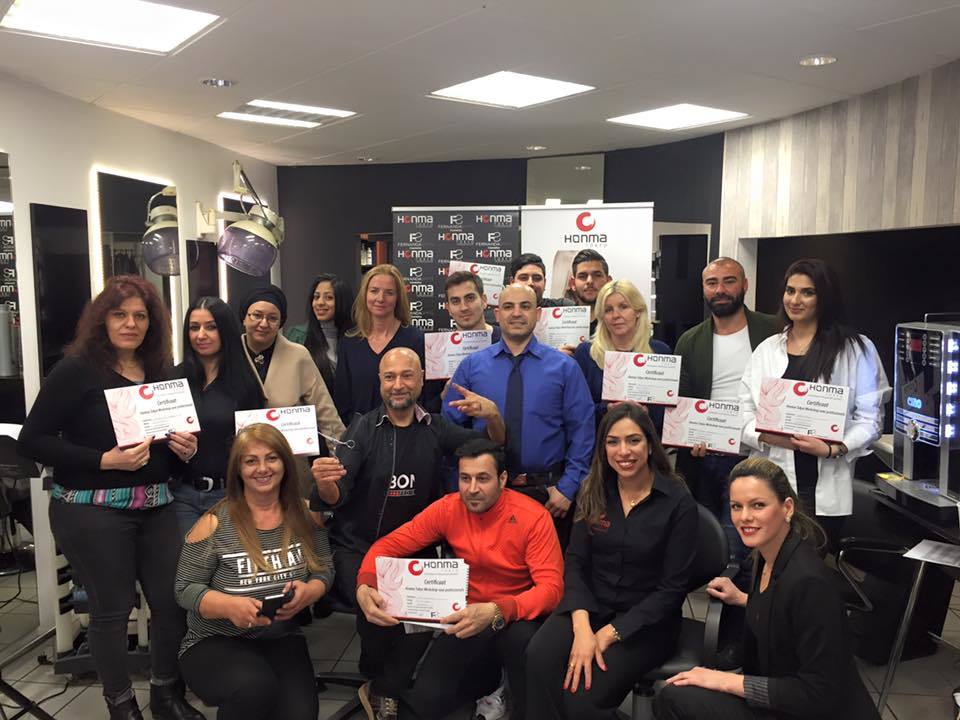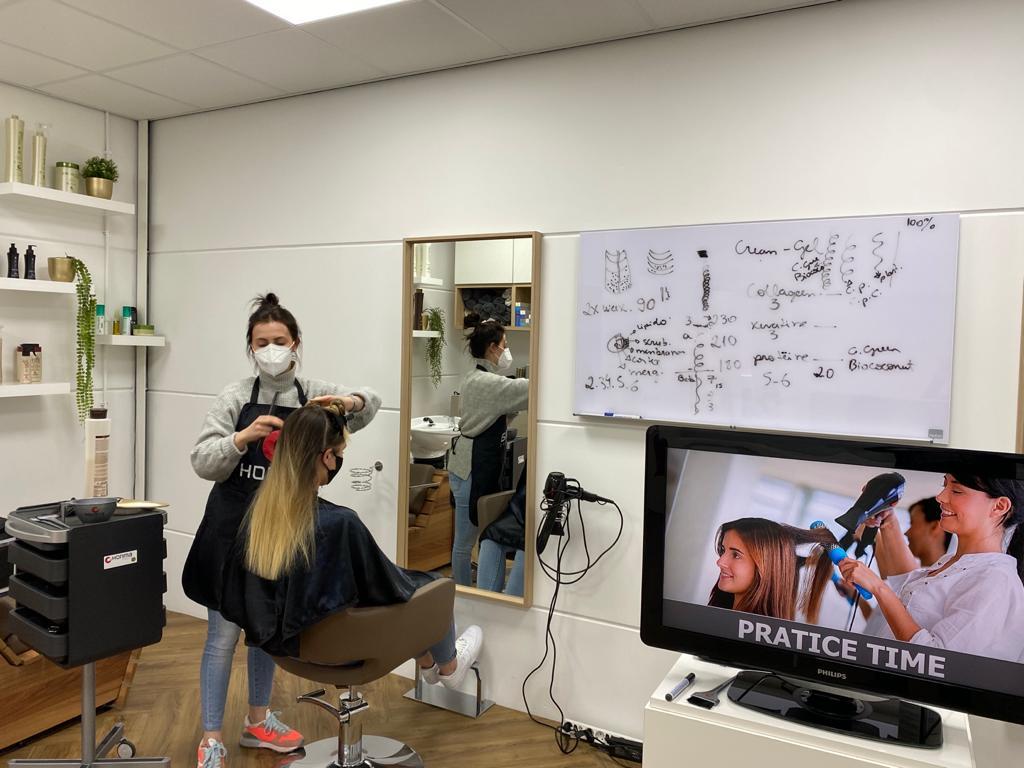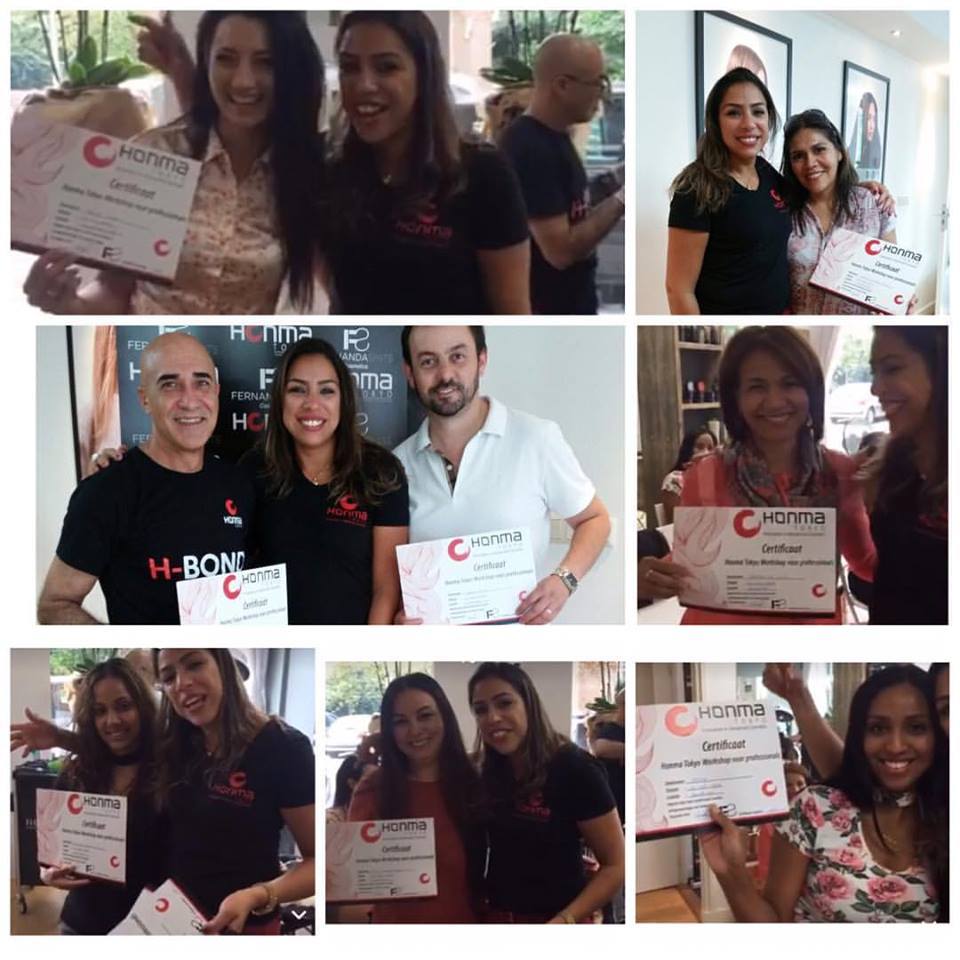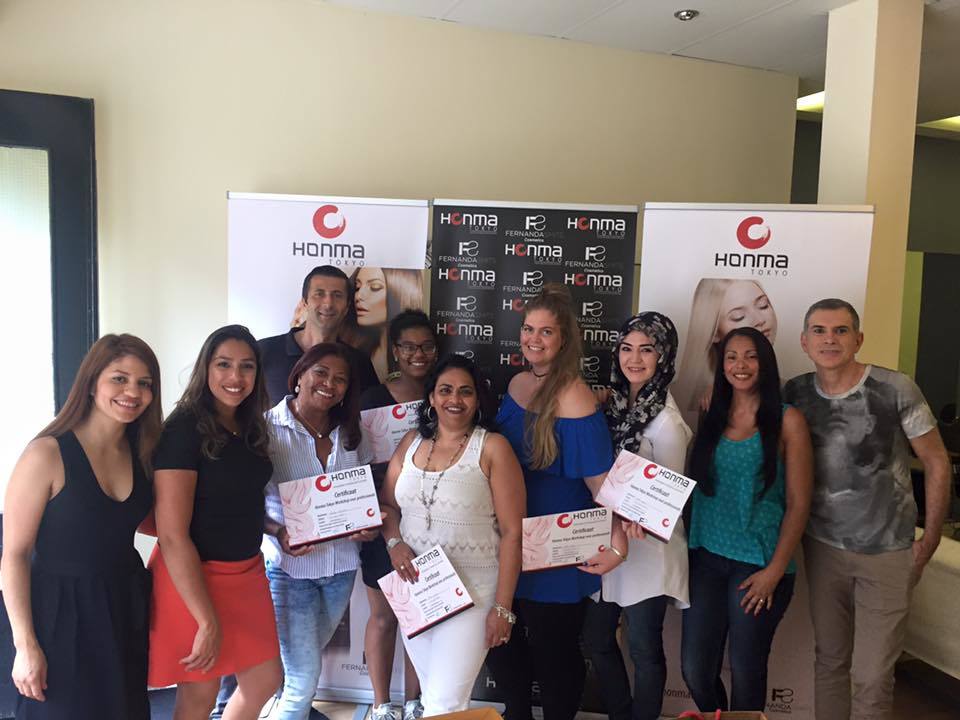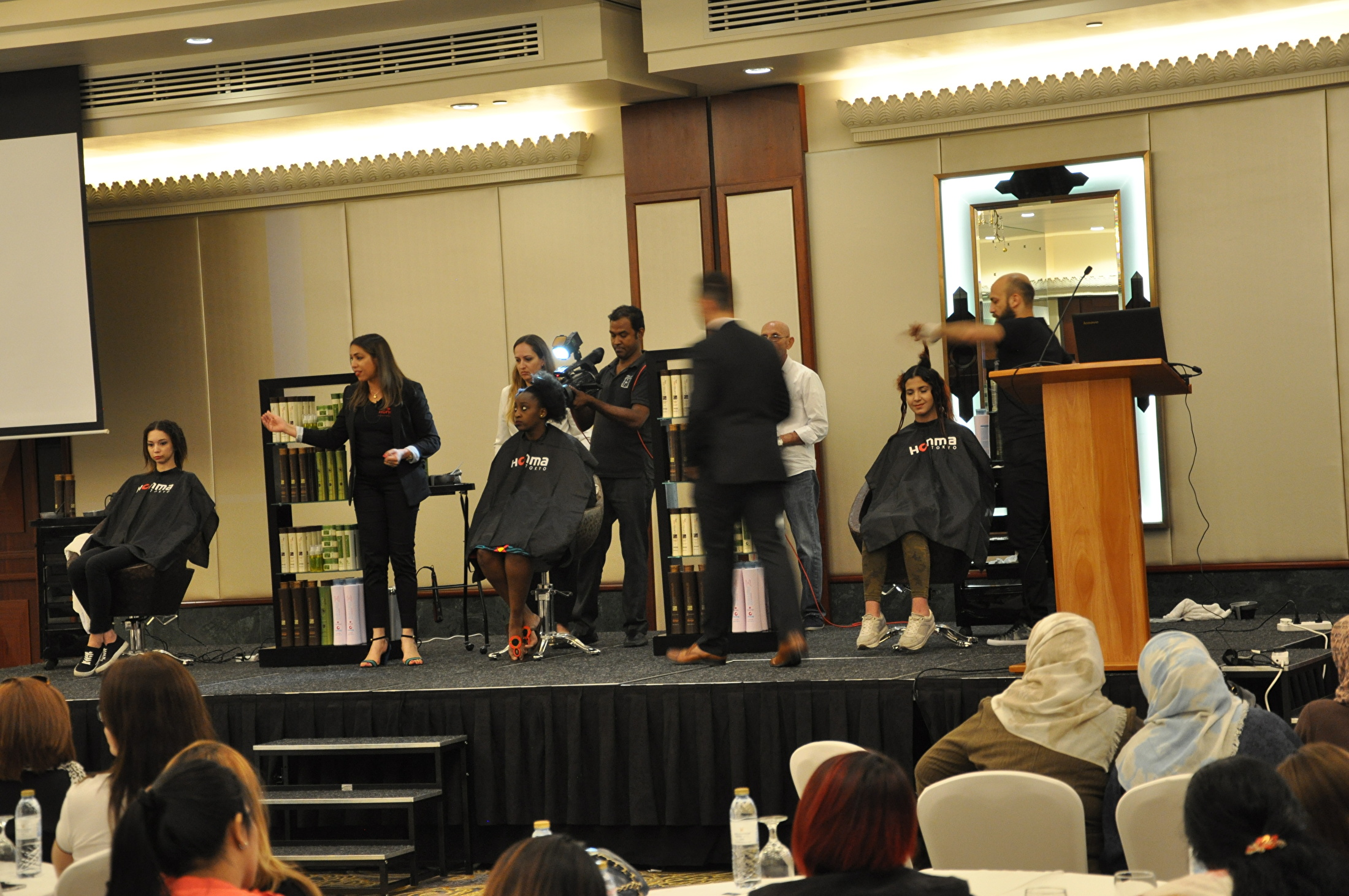 Shopping cart
No items in shopping cart.