Training
The courses were developed by Fernanda Smits, technical hairdresser of Honma Tokyo. We have a diverse course offer that connects to every level. The latest techniques are discussed. For every Honma Tokyo line we can train you, provide additional knowledge and support. You will receive a study book from Honma Tokyo which you can use as a reference guide to the treatments. The course is given by Fernanda Smits herself with the Professionals from Honma Tokyo NL.

You will receive a registered certificate from Honma Tokyo.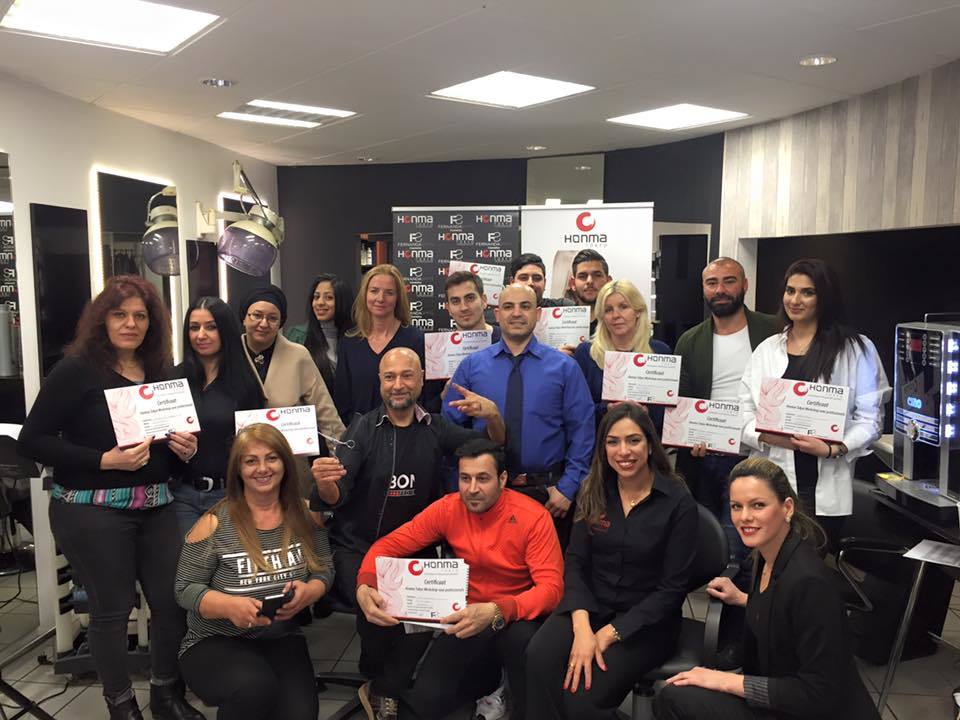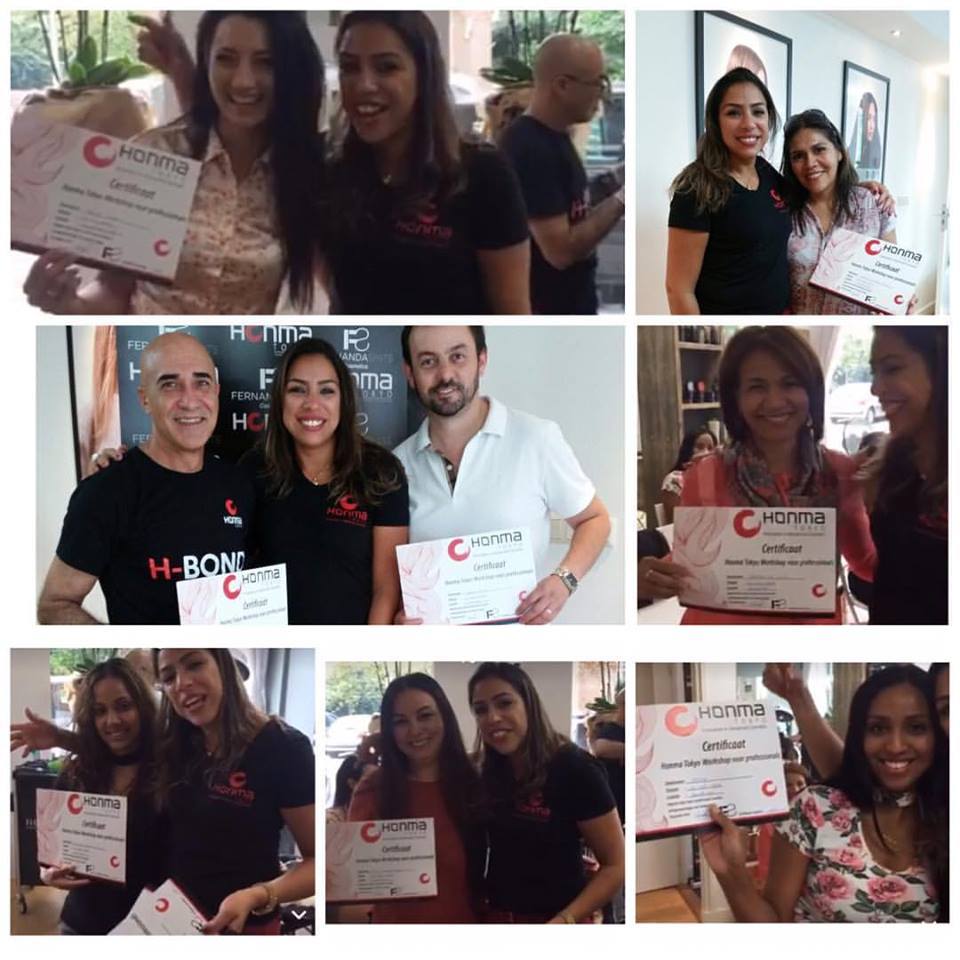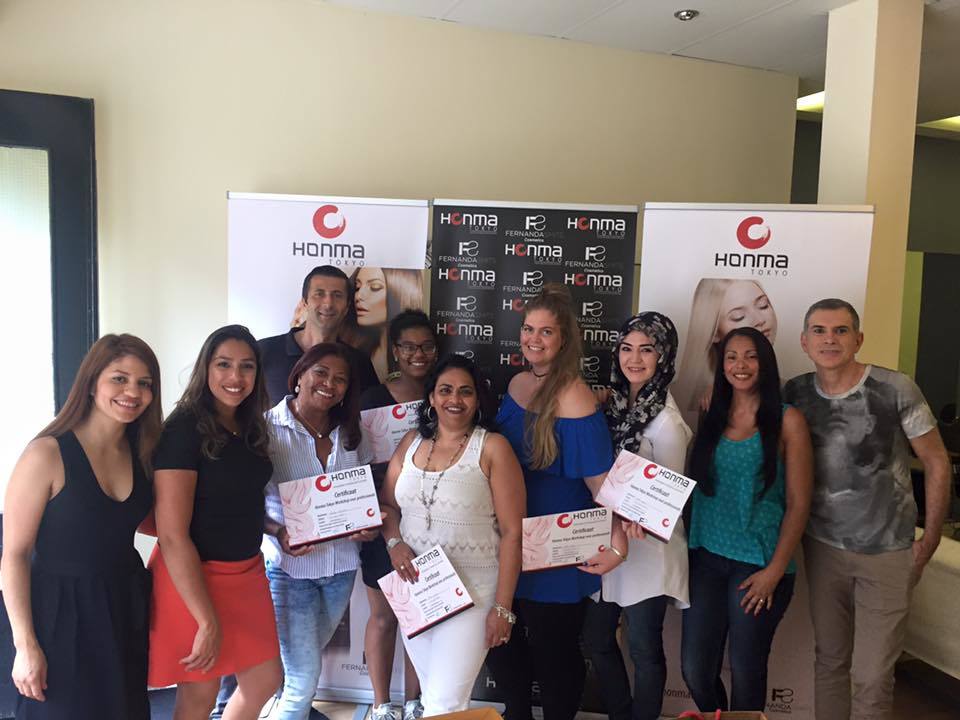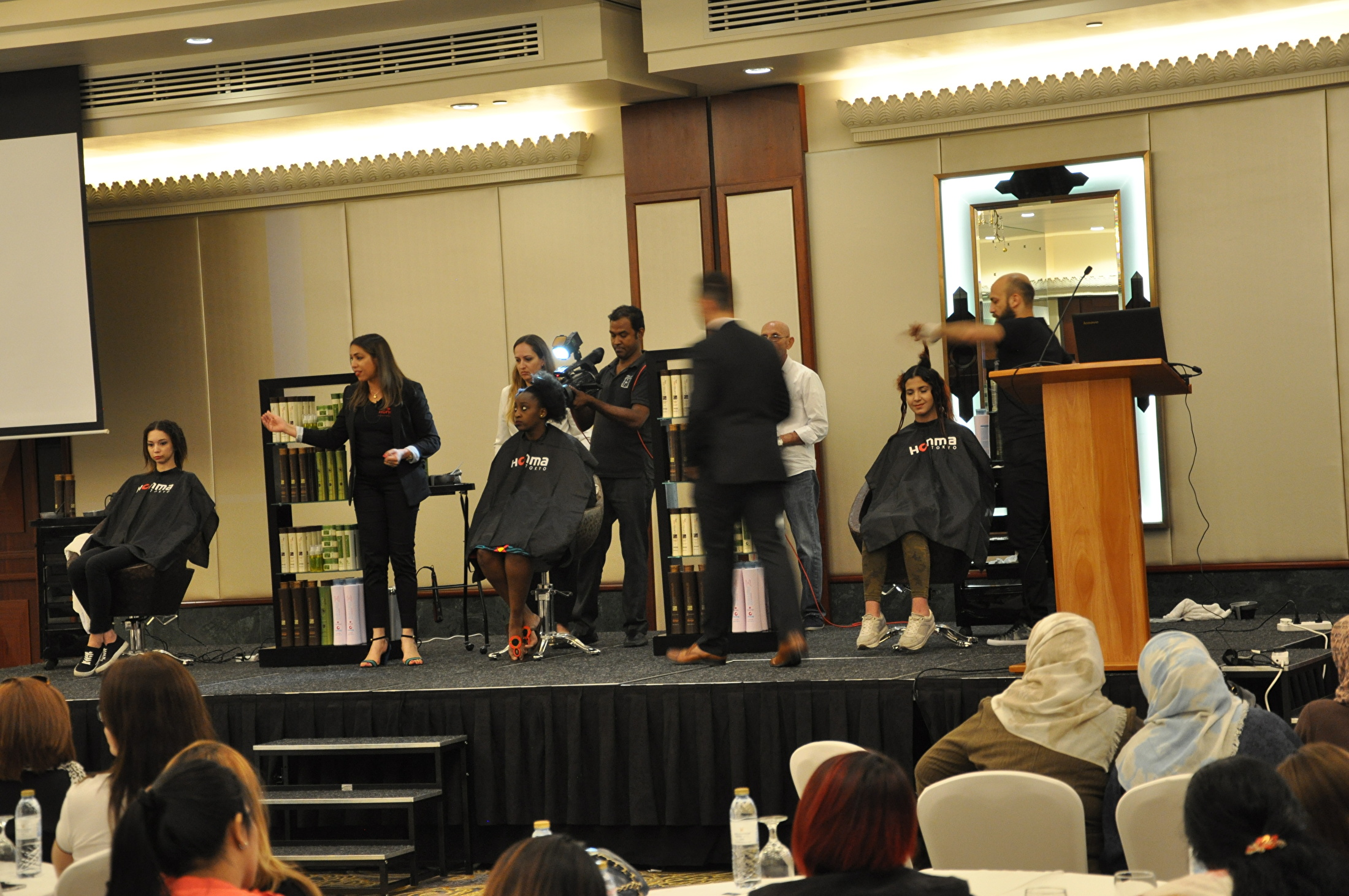 PLEASE NOTE OUR SUMMER OPENING
We are open all summer, but limited until August 23.
Once a week, orders are sent no later than Tuesday.
We are always available by mail.
Shopping cart
No items in shopping cart.