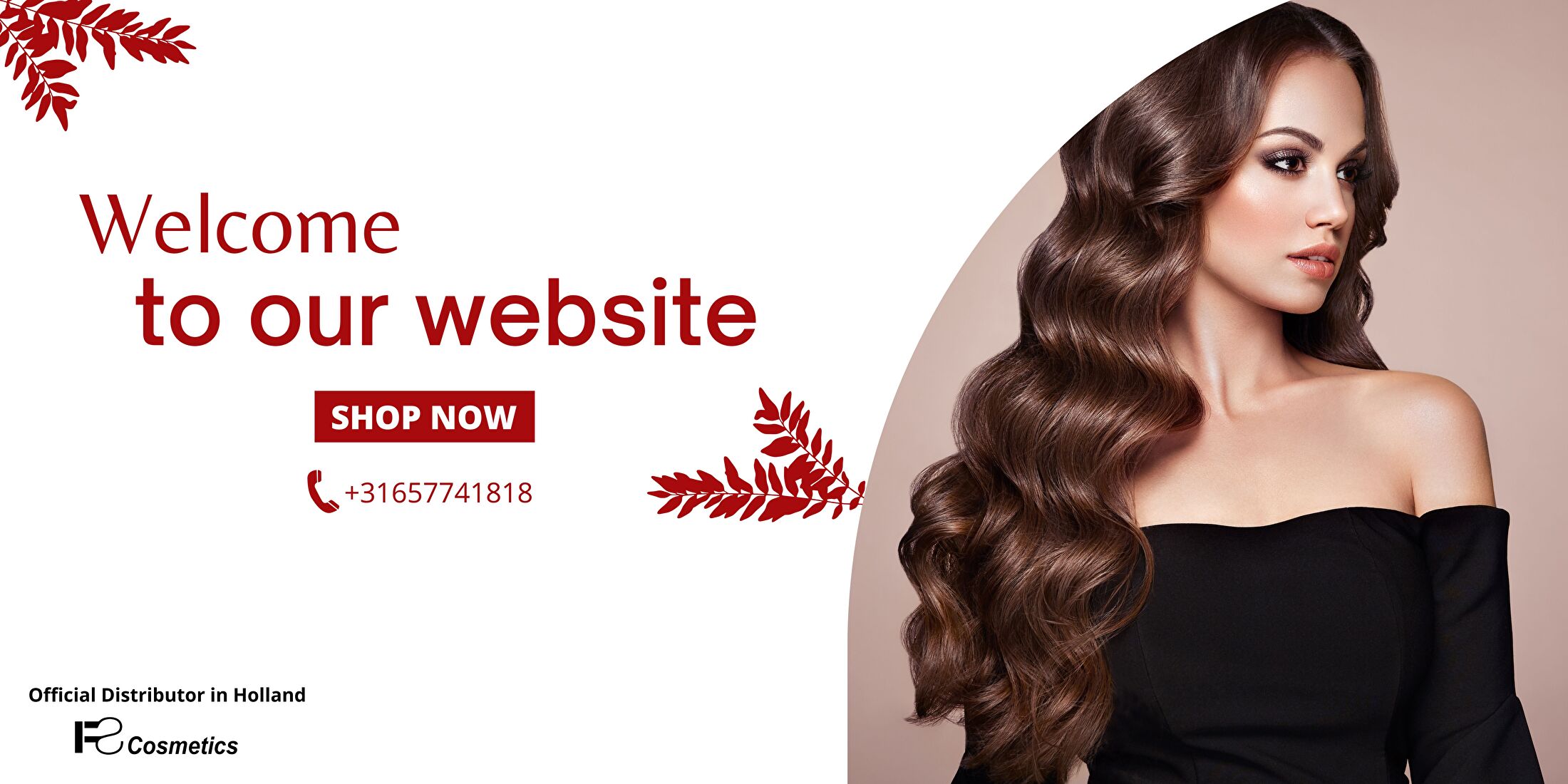 Products
Honma Tokyo is a Brazilian company, specialized in various products from high quality for the professional hairdresser.
Our products are developed with high Japanese technology and with the best ingredients from the Amazona. These are presented in the following lines: "Straightening" ," Treatment", Home care", " Finalization", "Dermocosmetics".
Shopping cart
No items in shopping cart.